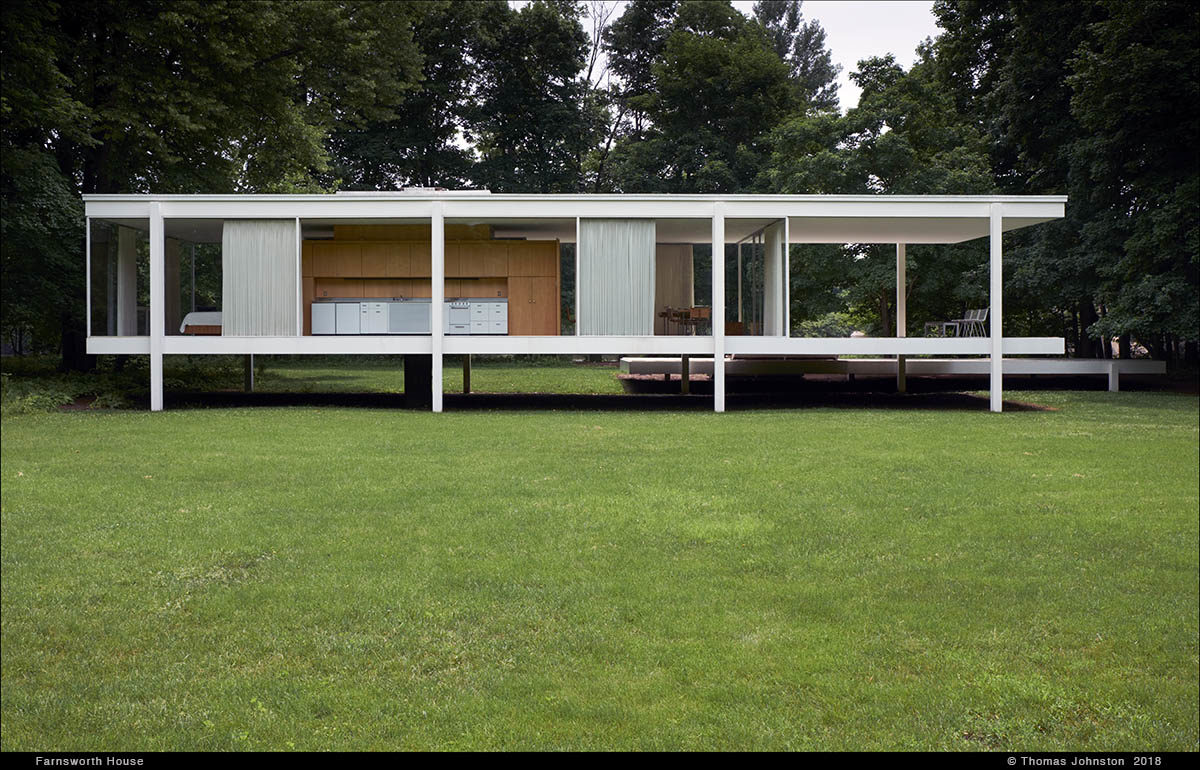 This month (June) we did a road trip from Chicago, south and east to see some icons of modern architecture before summer set in. We had planned and timed our trip to bookend some exhibitions and events we knew we wanted to be in Chicago for. I'm going to post a few images and hope you will return to see additional posts from this recent road trip.
First off, we had made reservations to see David Byrne's American Utopia playing at the Sullivan and Adler 4,200 seat Auditorium Theatre in Chicago. Check the tour schedule to see if they are playing a venue near you- if you have an opportunity to see/hear it, you won't be disappointed.
A section of Keith Haring's 1989 Chicago Mural was installed at the Cultural Center, and in another gallery, a show of Alexis Rockman, The Great Lakes Cycle. There is always something good to see at the Cultural Center.
The next day we saw Richard Rezak's Address at University of Chicago's Renaissance Society and Theaster Gates' Stony Island Arts Bank.
Other reasons for the timing of this trip: The Chicago Blues Festival was scheduled the following week as well as the Book Fair at Printers Row in the Loop. We wanted to see Ai WeiWei's Trace at Alphawood Exhibitions  in their new space. As well, and as usual, we knew we wanted to see shows at the Art Institute; a jaw dropping beautiful retrospective of Charles White, and a smaller and powerful exhibition of Alvin Albright, Flesh
As a departure from my usual approach to these posts, I'm going to initially post only a few images and hope you will return to see additional posts from this recent road trip which took us to Plano, Illinois and Columbus, Indiana.
We headed south to Plano, about an hour south of Chicago, to see the house Dr. Edith Farnsworth commissioned Mies van der Rohe to design in 1945, completed in 1950-51. It is every bit as beautiful, if not more so, as one would expect. Click an image to activate the gallery below to view them enlarged individually.
From Plano we headed to Columbus to see more architecture that I'll share in the next post.